The Kids: Updated pics will be added as the pieces progress. Each one will hold a basin & can be plumbed for a fountain.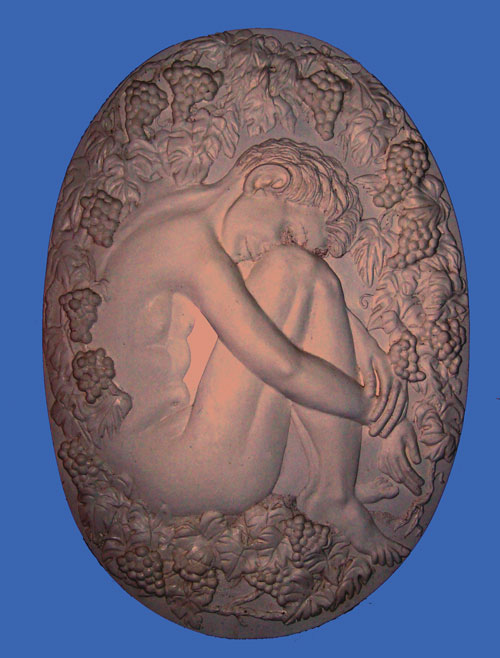 Man In Vines: Limited edition

Chantilly Lace: This drop-in oval is very detailed, scalloped edges and layers of florals make this a beautiful addition to her bath.